We have retired our lines. Good luck on your puppy search ❤️
~2021~
---
July, 2021
All puppies have gone to their forever homes.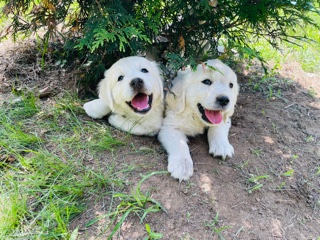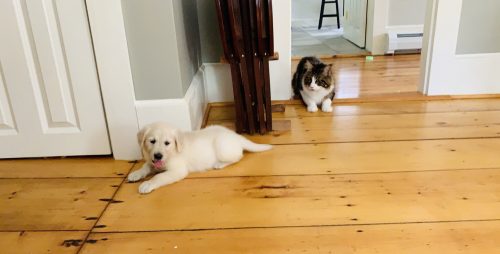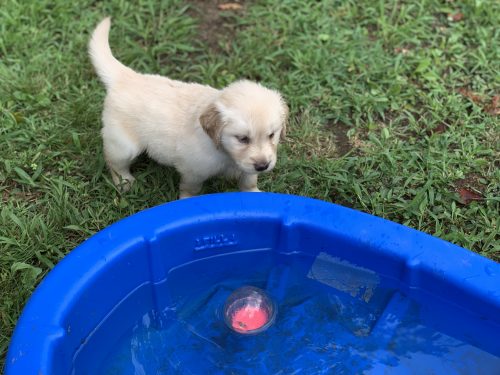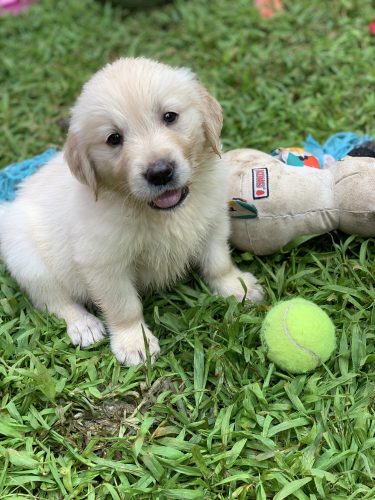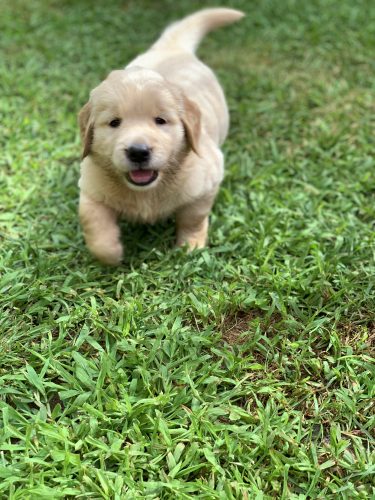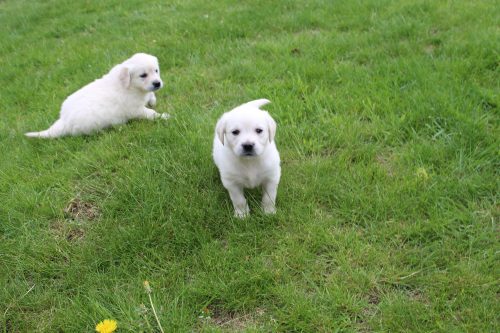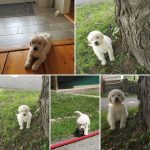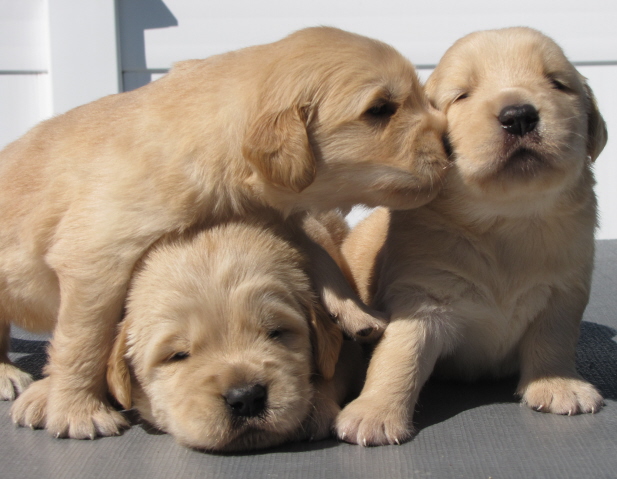 Our Golden Retriever dog's have personalities and temperaments that are loyal, high in energy, and playful. While the Golden Retriever is a good watch dog, they tend to be lousy guard dogs. Due to its friendly nature, the Golden Retriever tends to interact well with other dogs.
A Golden Retriever Breeder offering quality AKC Golden Retriever puppies to Select Homes. We have the perfect combination for your family: Health, outstanding temperaments, intelligence, & stunning good looks. Nicely Pedigreed.   Puppies are sent home with AKC limited registration.  Full registration is not available on our lines.