We will have Full American and Full European's puppies.
~April 15, 2019

Week Two
DEVELOPMENT OF THE PUPPIES
Eyes should open around days 8-10
Ears should open around days 13-17
Neonatal Period
Birth to 2 weeks: Puppies are born with eyes and ears closed. Their experiences are thru touch and smell. They are able to sense heat cold and texture. They are totally dependent upon their mother for everything.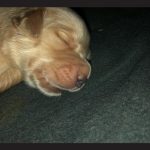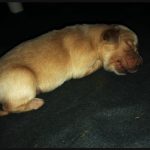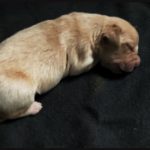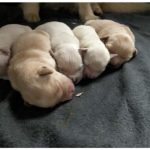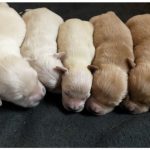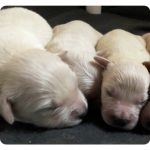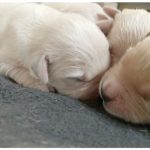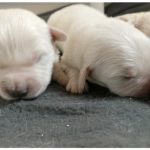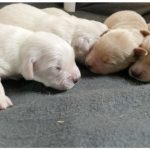 Week 1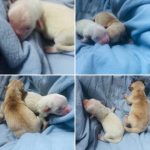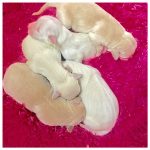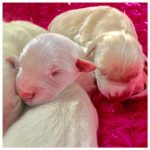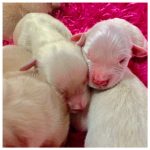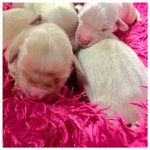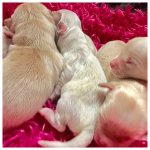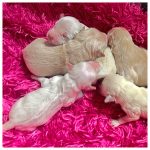 If you are interested in a puppy please email me for puppy availability.  

Puppies that have gone to their forever homes


A Golden Retriever Breeder offering quality AKC Golden Retriever puppies to Select Homes. We have the perfect combination for your family: Health, outstanding temperaments, intelligence, & stunning good looks. Nicely Pedigreed.  Goldens Wizard Kennel sends puppies home with AKC limited registration.  Full registration is not available on our lines.