Click on the dogs name to go to its pedigree and health clearances.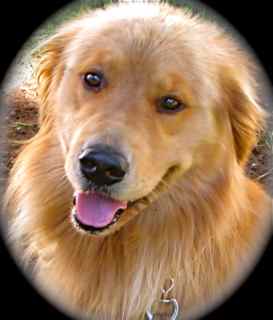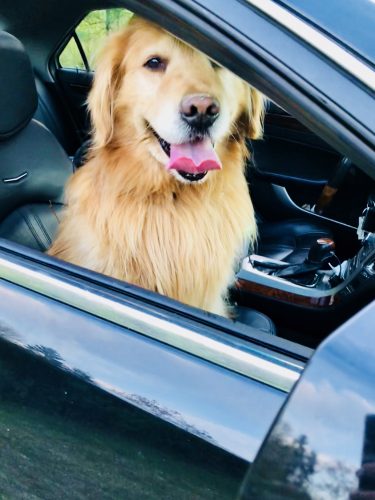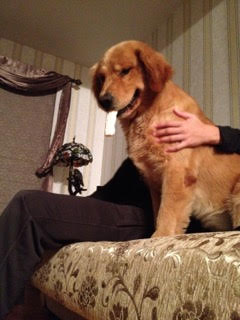 "OZZY" is an exceptional male. OZZY has a very soft spirit and loves everyone. Ozzy loves the kids and is such a sweet boy. Ozzy has all of his clearances. He is a strong solid boy who is athletic and very laid back in nature. He is a light golden in color with dark pigment, dark eyes and rims. He has a nice long straight coat with a good undercoat. OZZY is producing gorgeous, big blocky pups.  Ozzy is available for studding service.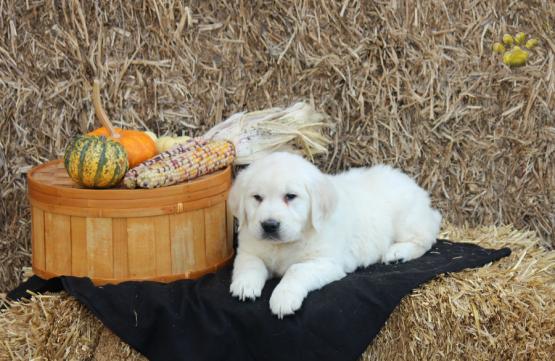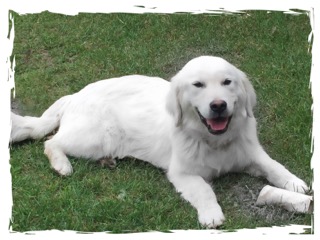 "Yukon" is our 1st European white golden retriever male.  He has an amazingly fun and loving personality. He is so sweet with the kids and everyone he meets yet he loves to go take a nice run outside or play ball.   His confirmation is above compare as his bloodline comes from the top! He is such a snuggler that we don't think he knows that he is going to be a BIG dog!!!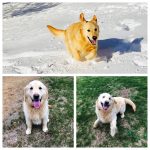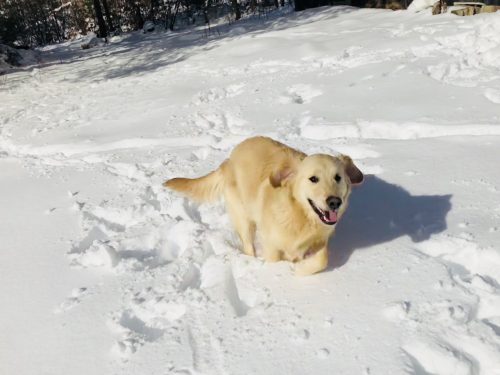 "Milo" is AKC registered and will grow to bring a first Half European Golden Retriever and  Half Full American generation to Goldens Wizard Kennel.  Milo's parents come from a line of European and American Golden Retrievers that are often used as therapy dogs due to their calm demeanor.  Milo is absolutely beautiful! He has all of the European and American Foundation traits,  soft personality,  blocky head,  balanced from head to toe.  He is breathe taking,  goofy and g

orgeous

 what more can you say…